Caribbean Breeze is located in the beachfront building!

Click here to view a Larger Map of Caribbean Breeze's location on the island.
Below are images of Gentle Winds' amazing location on the north shore of St. Croix.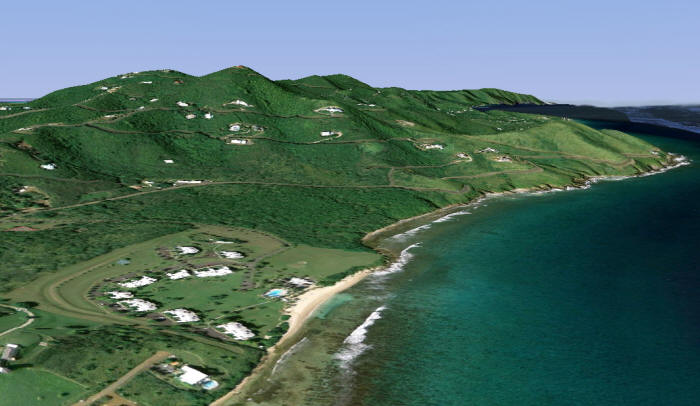 You can also search "Gentle Winds, Virgin Islands" on Google Earth. If you don't use Google Earth, you should! Download it here...its free and it's amazing!